Fire Protection
Our purpose behind our Fire protection practice is based on three vital goals. The continuity of operations, property protection and last but not least life safety.
TEC MEP team intend in their engineering of fire protection systems to prevent the interruption of critical services necessary for the public welfare and to prevent area wide conflagrations, all with life safety as the ultimate goal.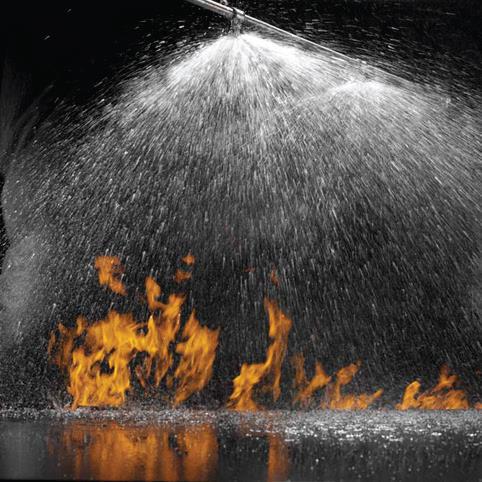 Designing Service
• Fire water Demand & Fire water tank
Calculation following NFPA Standards.
• Head Loss calculation for Fire water
pumps system.
• Jockey pump, Main Pump, Diesel
Operated Pump, and Booster Pumps
Selection.
• Sprinkler system, Fire Hose Cabinet,
Water Hydrant system, Smoke detector,
Heat detector Selection.
• FM 200(Waterless system) Designing
and Fire Extinguisher Selection..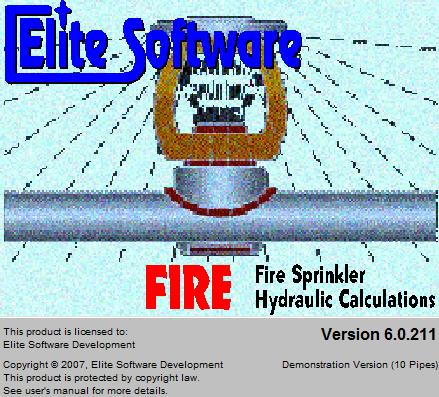 Drafting Service
• Preparation of Design Drawings
and Shop Drawing
• Preparing Wet and Dry Sprinkler
Piping Layouts.
• Preparing Fire Protection Riser
Diagram.
• Detailed Drawing of all Plumbing
details.
• Preparing Section Drawings,
Plant Room Detail Drawing and
Fire Water Tank Details Drawing
with Sections.