HVAC - Heating Ventilation and Air-Conditioning
The main purpose of TEC MEP is to design and implementation of a Heating, Ventilation, and Air-Conditioning (HVAC) system is to help maintain good indoor air quality through adequate ventilation with filtration and provide thermal comfort. HVAC systems are among the largest energy consumers in any premise.
The choice and design of the HVAC system makes the difference in any living and working environment.This is why we strive to design quality systems that are cost-competitive while successfully providing an appropriate quality air, lower energy costs, and easier maintenance.
OUR HVAC - SERVICES INCLUCDE
✔Cooling and Heating Load Calculation by using
E-20 , HAP 4.9, Elite with Concept Design
Layout.
✔Duct Designing by Equal Friction method,
Velocity reduction Method and Static Regain
Method
✔Grilles and dampers selection
ESP Calculation by using ASHRAE DUCT
FITTING
✔Quantity Take of Ducting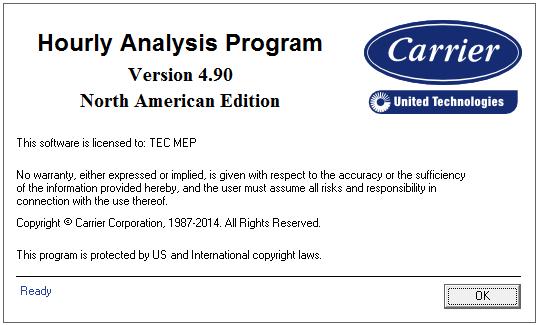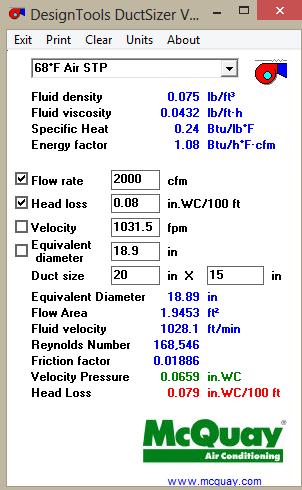 ✔Chilled Water Pipe Sizing by using ASHRAE Standard
✔ Chilled Water Pump Head Calculation
 ✔Expansion Tank Sizing
 ✔Central DX / VRV systems
 ✔Ventilation Design using ASHRAE Standards which includes - Toilet Exhaust System - Kitchen Ventilation Design - Car Park   Ventilation - Stairwell Pressurization System, - Generator, Transformer and Electrical Room Ventilation System
 ✔Energy Recovery
✔Preparing Equipment Schedules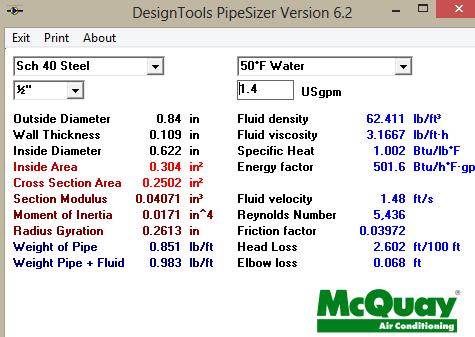 ✔Preparation of Design Drawings and Shop Drawing
✔Preparing Ducting and Piping Layouts for all Equipment's.
✔Preparing Roof Plans for HVAC Equipment's.
✔Preparing chilled water Piping Riser Diagram.
✔Detailed Drawing of all HVAC details.
✔Drafting of HVAC Schematics for central air systems and chilled water systems.
✔Preparing Section Drawings, Plant Room Detail Drawing
✔Preparing of Refrigerant Piping, chilled water piping design.